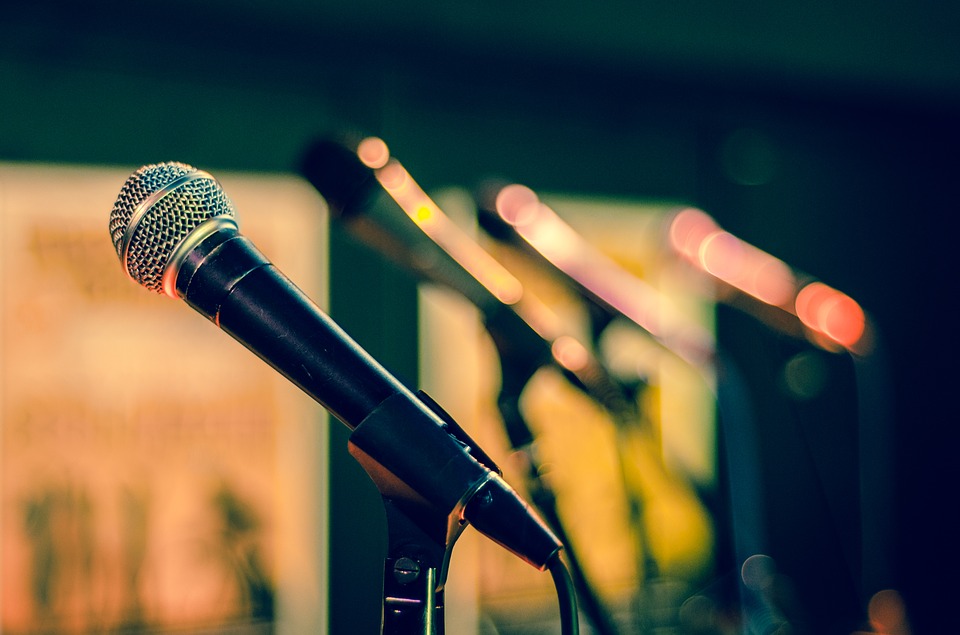 The president announced over the weekend that he is delaying the ICE immigration sweep. Earlier in the week he tweeted claims that the raids would capture millions of people. The president's tweet, along with other media leaks, led to concerns from ICE officials about the safety of their officers given that the element of surprise had been taken away. The Speaker of the House called the president Friday and asked him to call off the raids, and the president said that his delay of the sweep was a concession to the Democrats.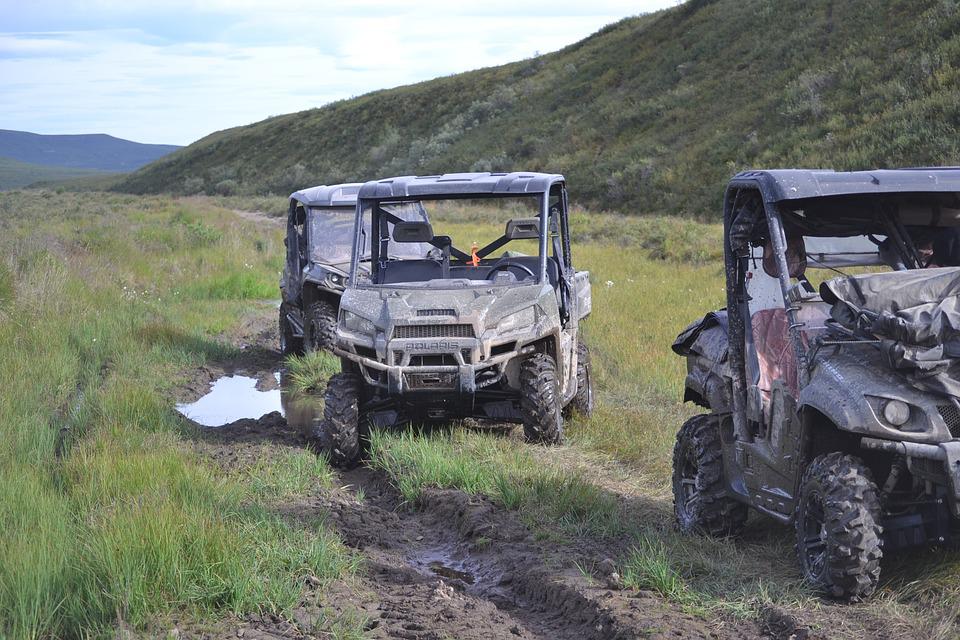 A tragedy in Plant City, Florida. A 9-year-old girl died when she was thrown off an ATV another young girl was driving. The vehicle was reportedly like a dune buggy.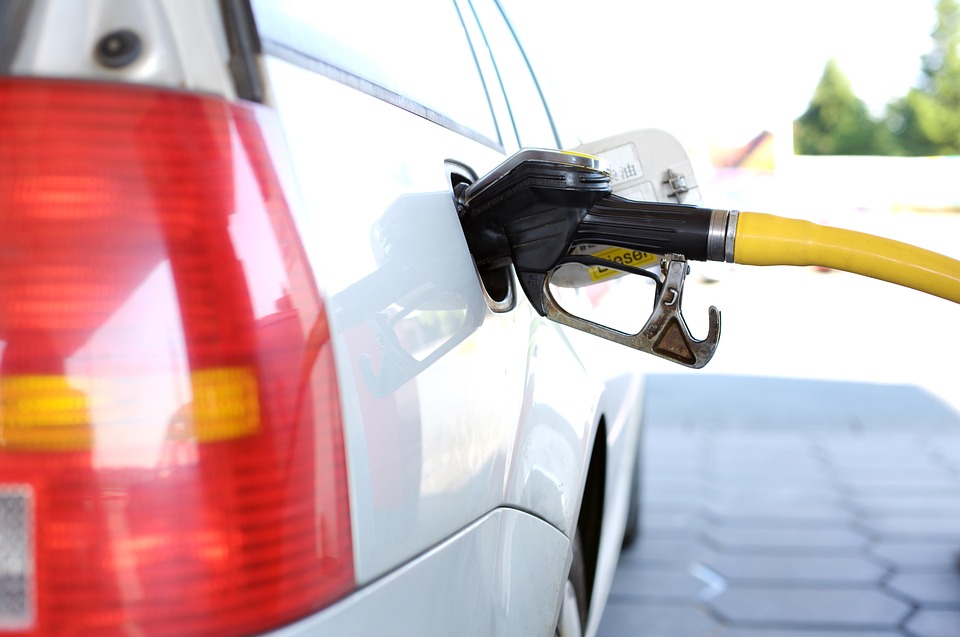 A card skimmer was found at a Marathon station on Newberry Road in Gainesville. Officers say that the tamper tape being intact is not enough to be completely safe, because criminals have found ways to not break the tape. It's always safest to just pay for your gas in cash.